Custom Design & WordPress Services
Everything we do is designed for you!
---
At Little Lauber Designs we pride ourselves in designing a web presence to help maximize your brand. We want your website to reflect your brand in the best possible light. We specialize in small business websites with a fast turn around.
As a small business, you need to maximize every dollar going in and out and we understand that. We'll work with you on developing a budget to maximize your presence on the web. While we have years of experience with various products, our preferred software for your next project is WordPress. It's extensibility and ease of customization make it our software of choice.
---
Featured Work
Kevin McKenna, of McKENNA SNYDER LLC, approached us to help with a new website. His office was in the process of splitting with a former partner and they in need of a brand new website to promote their new brand. Little Lauber Designs helped with all aspects of their online marketing. We created the logo, …
Strength Coach in Need An Update (March 2019) It had been a few years and Rob decided he needed a change. We worked with Rob to simplify his site while keeping all his strong content. – John Lauber, Little Lauber Designs The original post: Akers of Strength is the brainchild of Rob Akers. A strength …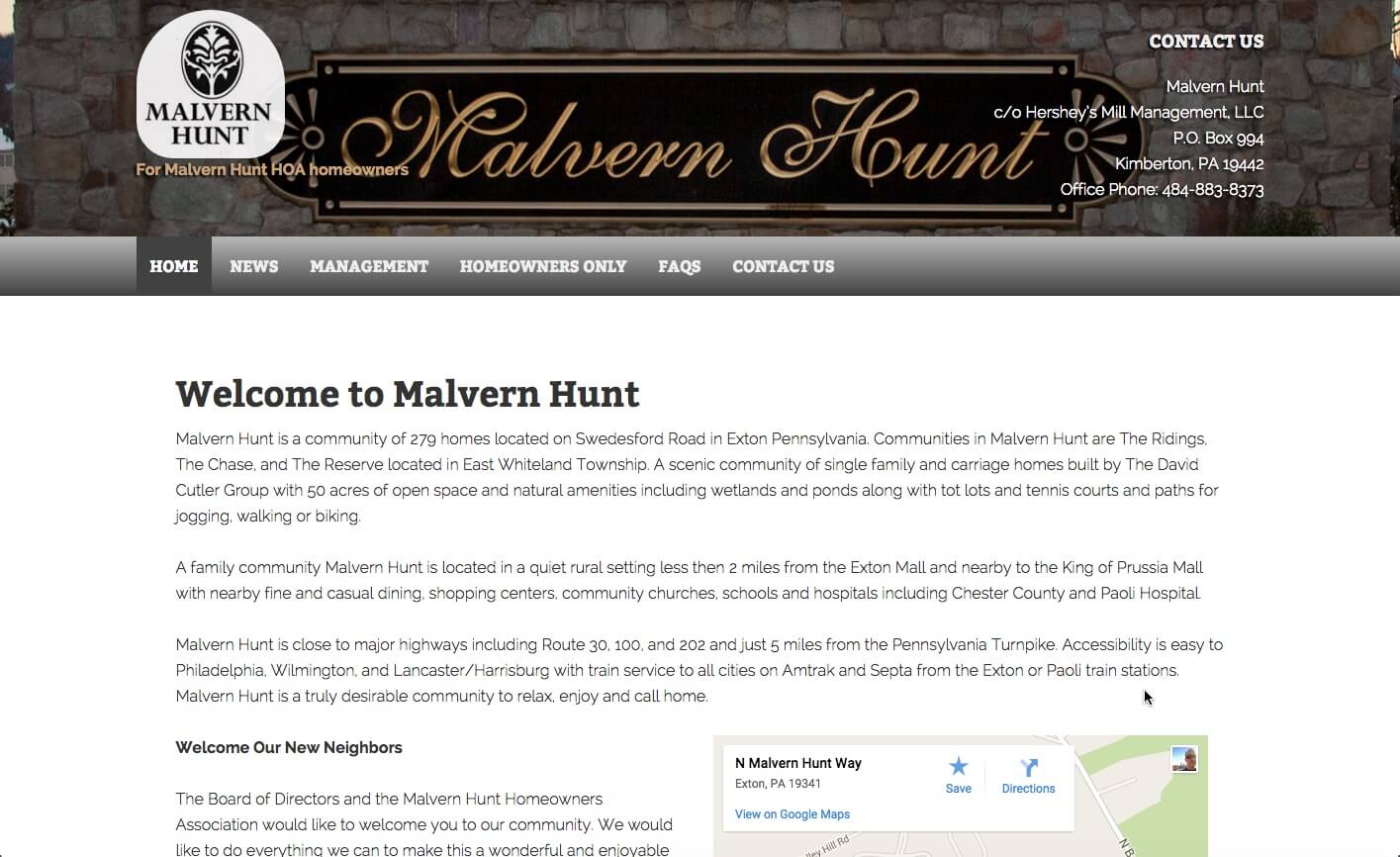 In February, 2015, we released a re-designed website for the Malvern Hunt HOA. The previous site we had created for them had grown a bit stale and was not mobile friendly. We were tasked with redesigning as mobile responsive while updating the software infrastructure of the membership section of the site along with email blast …
---
Recent Posts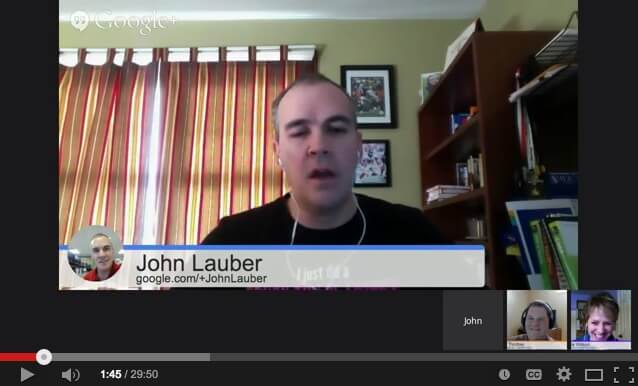 Last year, I participated in a Google Hangout with my friends from the Chester County Marketing Group, Jeff Tincher and Carla Wilson talking about responsive design. This is a great small group meetup about digital marketing and social media that meets once a month. They also have the hangouts, like this video, every other week …
---
---